North Wales's Outdoor, purpose built laser combat site in Llandegla near Wrexham.
Get your friends and family together to play laser tag in our purpose made outdoor only field, We have the latest laser tag equipment to make sure your day is full of adrenaline pumping action to get the whole group moving.
We are a small family run laser combat site. We are 8 miles west of Wrexham, 10 miles east of Ruthin and 9 miles from Mold.
We opened on the 3rd May 2014, each year we try to make your experience even better.
Please feel free to contact us with any enquiries or to make a booking.
We offer group bookings and open session for people to join in with others starting from £10 per person. Minimum age to play is 7.
Give your Xbox, PlayStation or PC a rest and find out how good you really are. Use your gaming skills to test yourself and have a fantastic day out.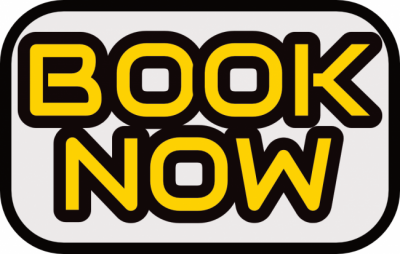 More about party and group bookings.
We also need to stress the importance of people do not attend the site if they are feeling unwell in anyway, with or without COVID-19 symptoms, (OR WAITING FOR COVID RESULTS), if someone has been told to self isolate by Track & Trace or through a school please do not come to the site, if someone is ill then the session will be stopped, everyone asked to leave so we can deep clean and no refund will be given.
Our Terms and conditions can be found here, please read before booking.